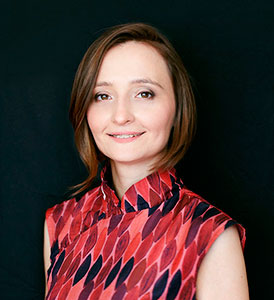 My name is Maria Savelieva, I am a Russian-born photographer located in Melbourne.
I am a self-employed professional with over 10 years' experience. I have been published internationally including Forbes Russia, Forbes Estonia, L'Officiel Russia, TimeOut Russia, Afisha, Daily Telegraph, The Sunday Times.
I combine two different kinds of photography: "Commercial and Editorial photography" and "Portrait and Family photography".
I love to work with people, create their personal histories and memories. In my opinion my fun approach frees every person to be themselves in front of my camera, revealing their true personalities and emotions. I connect my love of photography with a journalistic sense and artistic flair. I always try to reveal inner beauty of people and the joy of life and show all of this in one given moment. So I like being a family photographer.
At the same time I love to work for creative businesses, publishers and photographic agencies. I like the collaborative process. I work in commercial and editorial photography with an emphasis on portraiture. There's great satisfaction in seeing shots that were made possible by a team of passionate people: make up artists, stylists, producers and clients.
This is my
CV as a Commercial and Editorial photographer
.
BIOGRAPHY
My parents are Graphic Designers and Illustrators, so my first job after High School was a Digital Colour Correction and Prepress Specialist. I didn't have a formal education for it, I just used the knowledge, which I gained from my parents. All of this would help me later, when I became a photographer. I knew Photoshop and Colour Correction inside out. 


However, at that time, I dreamed of becoming a journalist. I loved to meet people and talk to them. I enjoyed learning new things and traveling to new places. So I went to the best university for Journalism and spent an intinsive time getting a Master's degree. Yes, I enjoyed my profession but at the same time I started understanding that writing is not my thing. I'm a visual person, hahaha, look at my parents: the apple never falls far from the tree. 


Photography has always been my passion. So I decided to become a professional and get a new diploma. I graduated from the photography faculty of British Higher School of Art and Design in Moscow. 
Photography continues to engage my mind. I am grateful to the people, who have crossed my path and helped me to become who I am.